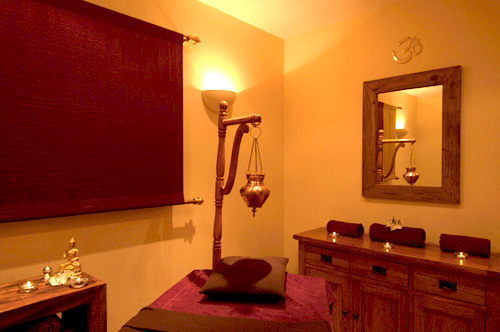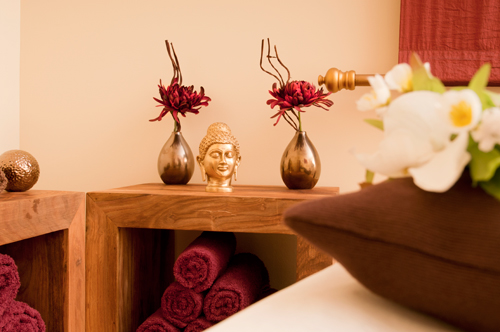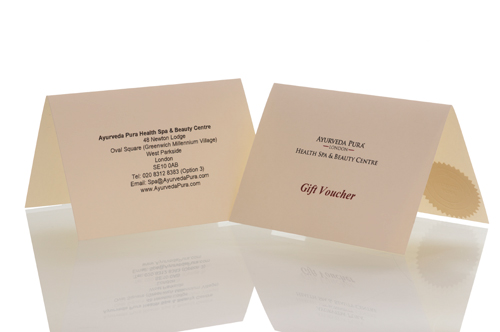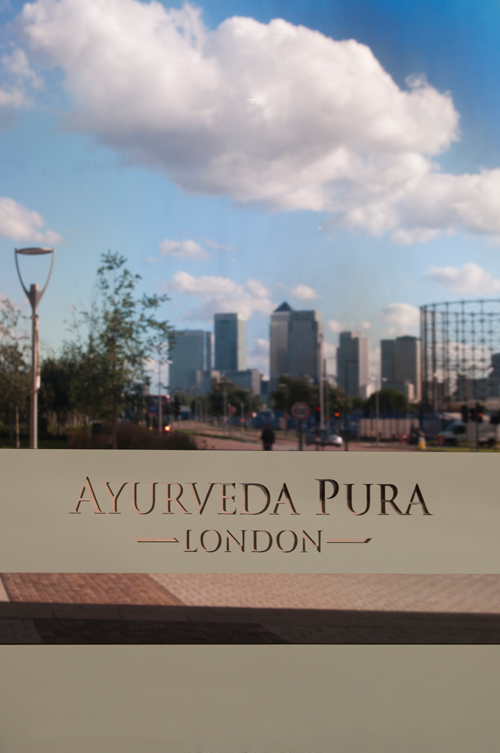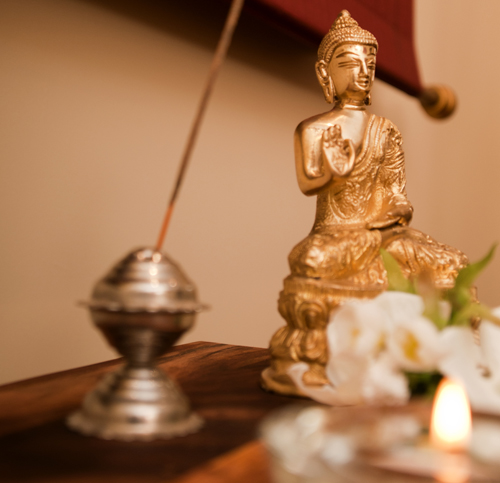 Welcome to Ayurveda Pura's Health Spa & Beauty Centre, a luxurious day spa offering a wide range beauty, Ayurvedic, and other holistic treatments. Situated in Greenwich, London, our purpose-built spa facilities comprise 3 treatment rooms, 2 shower rooms, a yoga studio and a health café. It is also home to the Ayurveda Pura Academy, which offers world-renowned therapist training.
We have introduced enhanced COVID-19 Safety Protocols within the spa to ensure your safety and the safety of others. You can feel confident to have all of the treatments you enjoyed before but with a confidence you are in a safe space. To learn more about our protocols...Click Here.
In addition to our new safety measures we have a new booking and spa cancelation policy in place. Find out more....Click Here.
Ayurveda Pura Spa Hours
Monday - Friday

12:00 - 20:00

Saturday
10:00 - 18:00
Sunday (& Bank Holidays)
11:00 - 17:00