Herbal Tea Collection™ Box- Four unique wellbeing blends
Certified organic herbal teas
Made in London, UK
20 Tea bags
4 Delicious blends of

Orange and Fennel Bliss - Vata Blend
Saffron and Cardamom Delight - Pitta Blend
Ginger and Lemon Zest - Tridoshic Blend
Cinnamon & Ginger Spice - Kapha Blend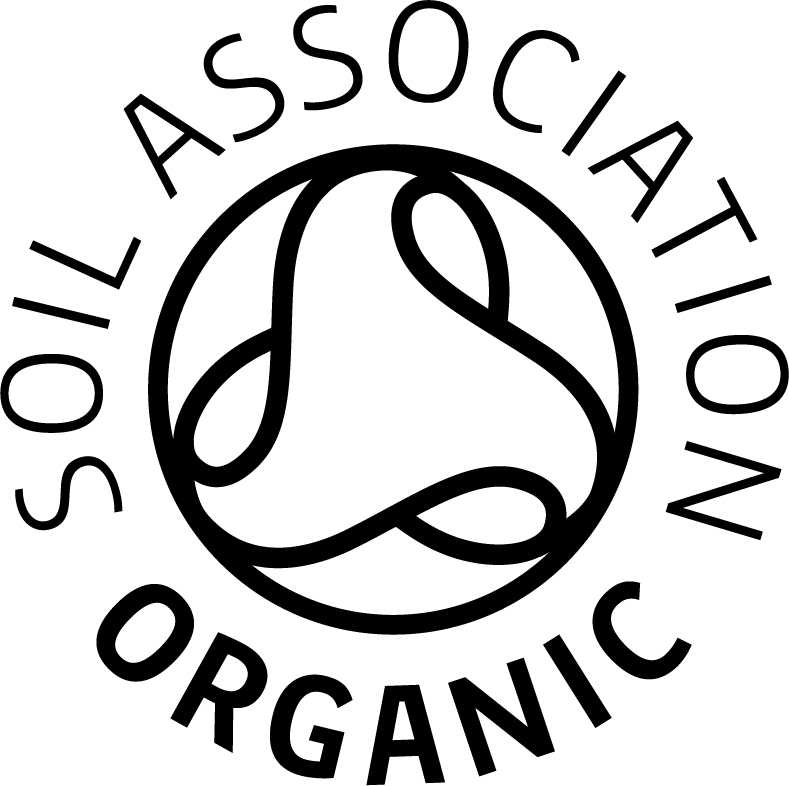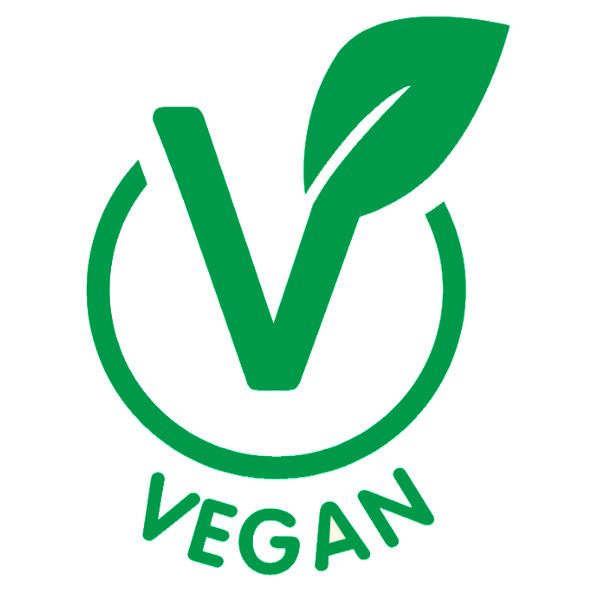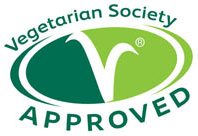 *Currently on offer while supplies last (best before 02.2022)
£3.95
(exclusive of VAT / sales tax)
Ayurveda Pura's Herbal tea collection includes four exquisite blends, made from a mixture of 100% natural organic herbal leaves, fruit, flowers and bark, specially selected by leading Ayurvedic practitioners. These special black teas are hand-blended in London, UK and taste like no other.
Savour each sip of this collection and allow the aromatic herbs, fruit and spices to take you on a journey of peace and inner wellbeing. Designed to bring a healthy balance to your mind and body, these special tea blends are good for everyone. From an Ayurvedic perspective, they have a particularly good effect on balancing your Doshas, comprised of the elements Air, Space, Fire, Water and Earth.
Box Contents:
It contains 5 sachets of following 4 delicious blends:
Orange and Fennel Bliss - Vata Blend

Saffron and Cardamom Delight - Pitta Blend

Ginger and Lemon Zest - Tridoshic Blend

Cinnamon & Ginger Spice - Kapha Blend
Our Purity Pledge
Each of our 100% certified organic ingredients is checked for its authenticity and purity. The ingredients are then hand blended in Ayurveda Pura's London facilities, which meet exacting UK and international food safety standards.
How to Use
Every Ayurveda Pura tea bag comes in its own recyclable paper envelope to retain the freshness of these highly aromatic herbs, fruit and spices. Simply remove the tea bag from the envelope,add freshly boiled water and let brew for 3 or more minutes to bring this taste bud tingling tea to life!
Our Environmentally-friendly Packaging
Ayurveda Pura's Herbal Tea Collection is beautifully presented in an environmentally friendly and fully recyclable box, containing 20 envelopes with string and tag tea bags.
More Information
Product Name
Herbal Tea Collection™ Box- Four unique wellbeing blends
Related Information
20 Tea Bags - delivered in sachets within a box for extra freshness
Ingredients
Green Tea, Cinnamon, Cloves, Ginger, Lemon, Saffron
Skin Type.
All Skin Types
Short Description

Certified organic herbal teas
Made in London, UK
20 Tea bags
4 Delicious blends of

Orange and Fennel Bliss - Vata Blend
Saffron and Cardamom Delight - Pitta Blend
Ginger and Lemon Zest - Tridoshic Blend
Cinnamon & Ginger Spice - Kapha Blend



     

 

*Currently on offer while supplies last (best before 02.2022)