Daily Replenish Face Cream: Re-Balance Formula - TRIDOSHIC (organic) 200ml
Natural and Organic certified Face Cream for all skin types. With Aloe Vera, Almond and Rose & Essential Oils of Mandarin, Frangipani, Lemon and Lavender.
£59.00
(exclusive of VAT / sales tax)
"Works great with the Cleansing Milk
I purchased from the Yoga Show after consulting with your great staff, and after a month, I can say that these are really lovely products! My skin is great, and the combination of these two products was an inspired suggestion for me."


Review by Sarah C
Ayurveda Pura's Natural and Organic certified Daily Replenish Face Cream
has a non-greasy formulation that balances the five Doshic elements (fire, water, earth, air & space), making it suitable for all skin types.
It contains a unique blend of
Aloe Vera

,

Almond,

Rose
and Essential Oils of
Mandarin
,
Frangipani
,
Lemon
and
Lavender
. to moisturise and replenish the skin.
Hand-made and faithful to the 5000 year-old tradition of Ayurveda, the Indian holistic science of health, wellbeing and beauty.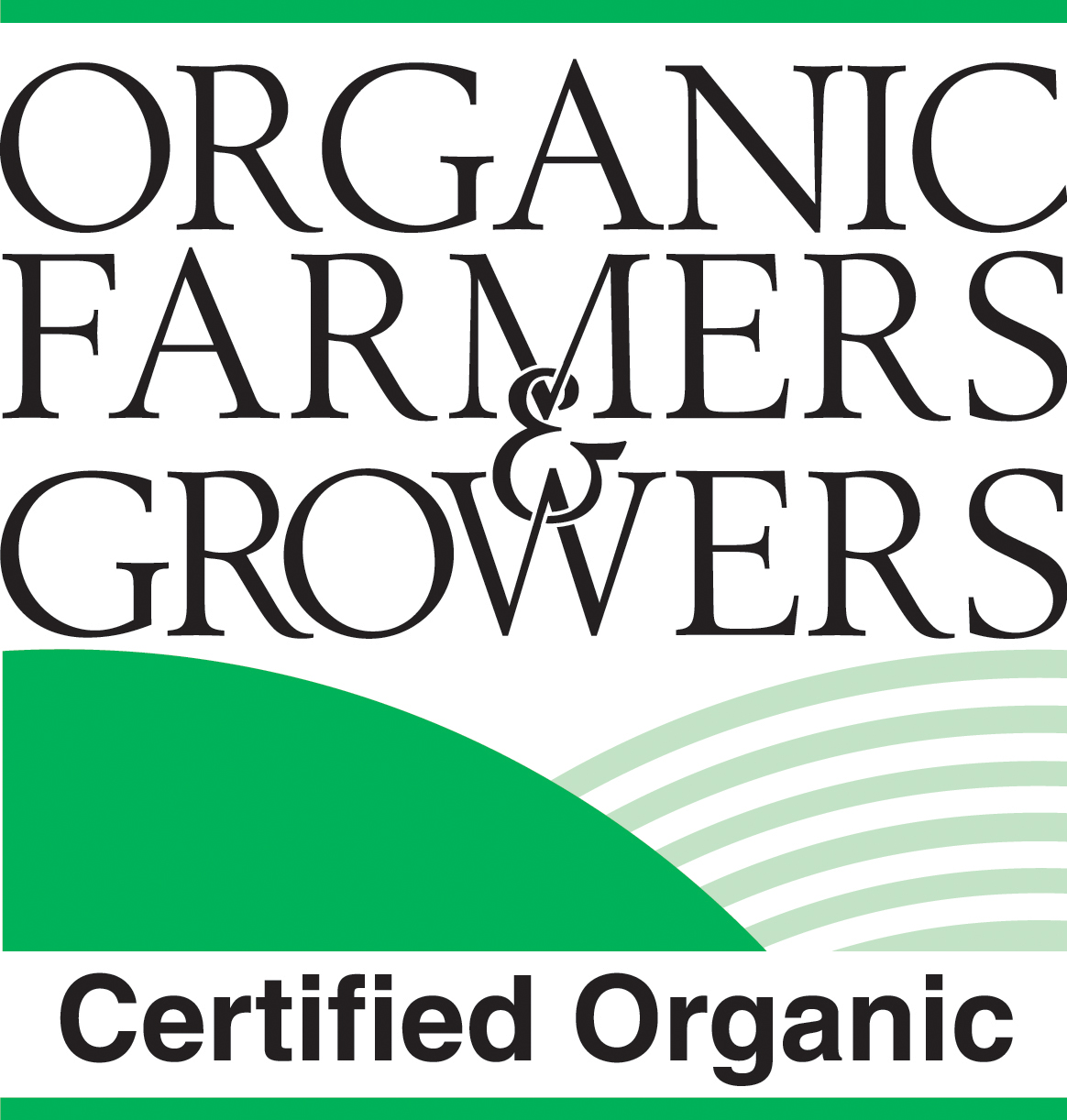 More Information
Product Name
Daily Replenish Face Cream: Re-Balance Formula - TRIDOSHIC (organic) 200ml
Short Description
Natural and Organic certified Face Cream for all skin types. With Aloe Vera, Almond and Rose & Essential Oils of Mandarin, Frangipani, Lemon and Lavender.
Body Type
Tridoshic
Quantity
200ml
Additional Information

100% Pure Natural Ingredients
Handmade in the UK
Free of SLS
Free of Artificial Perfume
Free of Parabens & Petrochemicals
Free of Animal Products
Free of Animal Testing
Faithful to Ayurveda, the 5000 year old Indian holistic approach to health and beauty

Related Information
Natural and Organic certified Face Cream for all skin types. With Aloe Vera, Almond and Rose & Essential Oils of Mandarin, Frangipani, Lemon and Lavender.
Ingredients
Almond oil, Neem, Brahmi, Essential Oils of Frangipani, Mandarin, Lemon and Lavender
Skin Type.
All Skin Types