Ayurveda Pura Newsletter June 2020
Ayurveda Pura Newsletter - June 2020

In This Newsletter
*New Product Launch
*Academy - Online
*Online Consultations
*We're Still Open
*Instagram Give Away Competitions Winners

Announcing Ayurveda Pura's Ayurvedic Golden Milk!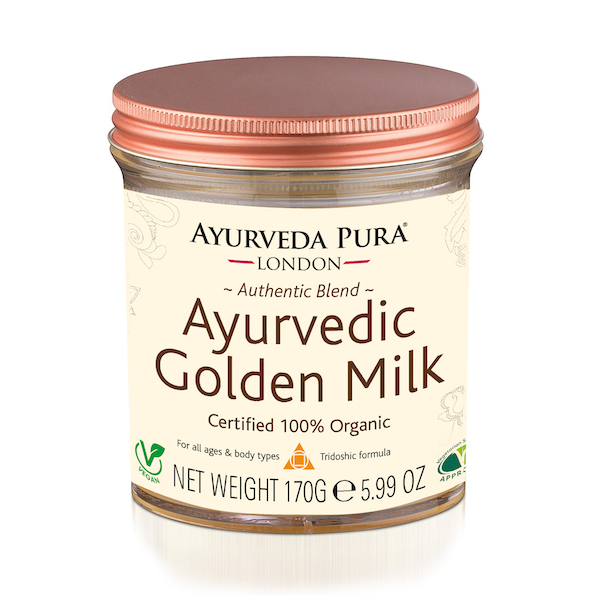 We are very excited to announce the latest launch of Ayurveda Pura's Ayurvedic Golden Milk Blend.
Dr. Deepa Apté has spent several months putting a recipe together that is authentic and versatile.
Click Here to Purchase Your Jar of Ayurveda Pura's Ayurvedic Golden Milk Blend.
Also to learn more about the benefits and uses, check out Dr. Apté's personal blog.

Academy News! Online Courses!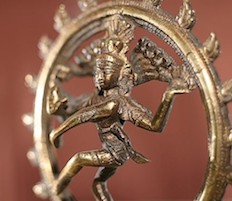 Despite the complexities of the recent lockdown the academy has been running strong. Dr. Deepa Apté
has provided nearly 20 courses that you can purchase and view online in the comfort of your own home.
Here is a clickable list of course currently available online:
Introduction to Ayurveda - Webinar
Marma Therapy in Ayurveda - Webinar
Therapeutic Yoga for Common Ailments - Webinar
Yoga for Your Body Type - Webinar
Ayurveda Beauty Rituals - Webinar
Ayurveda and Yoga for Health Weight Loss - Webinar
Ayurvedic Management of Allergies - Webinar
Secrets and Therapeutic Applications of Tulsi - Webinar
Basics of Vaastu for Everyday Health and Life - Webinar
Ayurveda for Anxiety and Depression - Webinar
Mantra and Sound Therapy - Webinar
Ayurveda and Pregnancy - Webinar
Ayurveda and Arthritis - Webinar
To learn more about our ongoing Academy Courses, Workshops and Webinars Click Here!

Online Consultations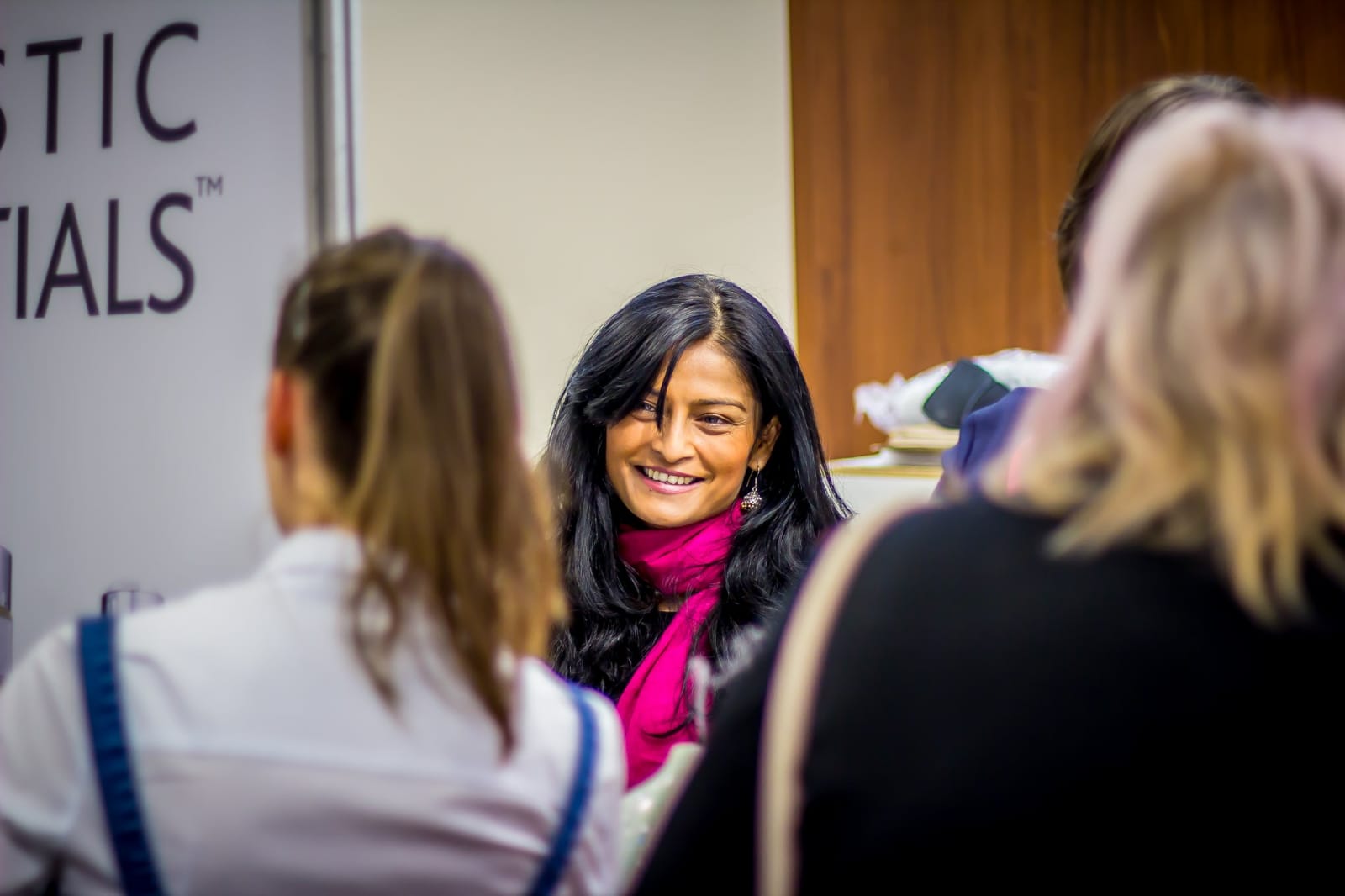 Ayurveda Pura offers comprehensive Ayurvedic Personal Consultations. Our team of highly
qualified Practitioners is led by Dr Deepa Apte. They will provide you with a complete
assessment of your physical, mental and emotional situation and make recommendations
for improving orrestoring you to best possible health and wellbeing.
To find out more or to book an online consultation Click Here!

We're Still Open!
Please note that despite the COVID-19 changes our online shop and administrative
operations are running as normal. Based on the easing of lockdown we are working
towards returning to a normal academy schedule and spa services as much as we can.

Instagram Give Away Competitions Winners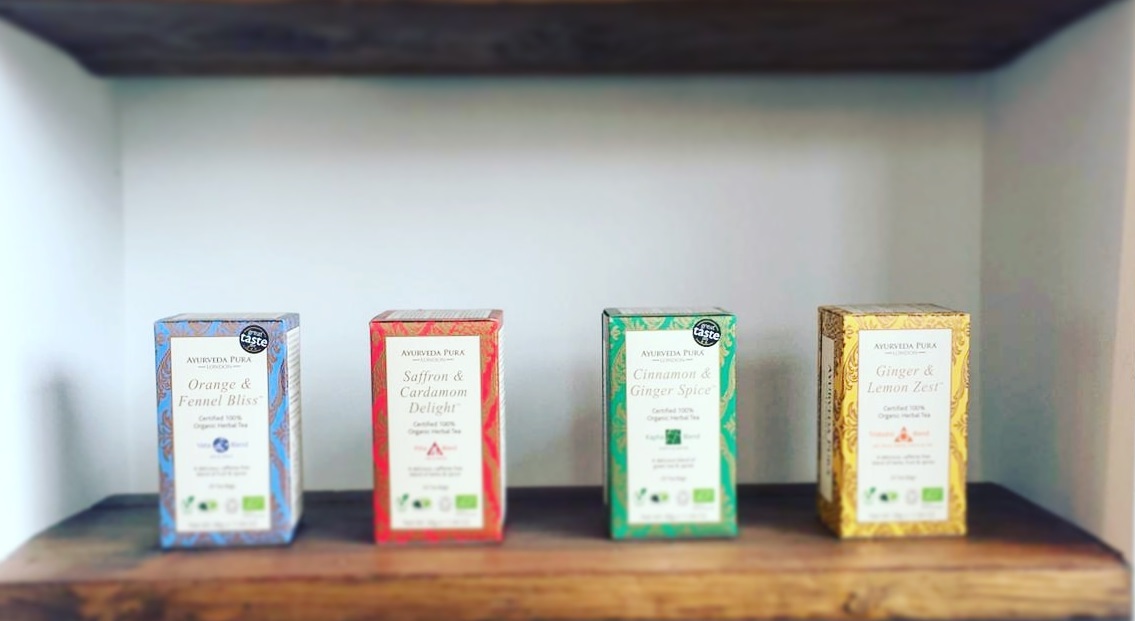 Main Winner:
Anjalina Chugani, Spain
Winners:
Adam Wells, UK
Pooja Saggar, UK
Sally Rankin, UK
Please follow us on Instagram @ayurvedapura @deepaapte for latest news, eventsand giveaways

Copyright © 2020 Ayurveda Pura London, All rights reserved.
You are receiving this email because you opted in at our website or registration.
Where are we located?
Ayurveda Pura Ltd
Unit 26 Ropery Business Park
48 Anchor and Hope Lane
London SE7 7RX
England
Tel 020 8312 8383 Option 1