Discover your true balance
Our team of Ayurvedic practitioners, led by Dr. Deepa Apté, have put together a short questionnaire that will give you an approximate guide to your body type. This should help you in selecting products that are best suited to your body constitution.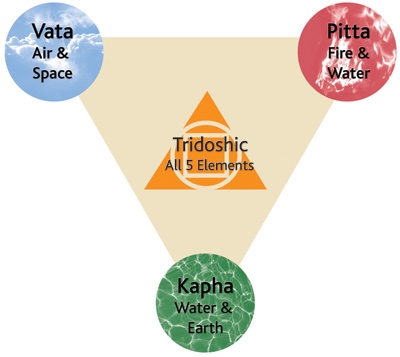 This is just a rough guide to your body type. However, should you wish to have a more precise determination of your body type by a qualified Ayurvedic practitioner, especially if you are suffering from any ailment, please book a consultation at the spa.