Ayurvedic Immune Support Kit™
This immunity kit includes:

Chyawanprash - 500g jar
Triphala - 60 vegetarian capsules
Tulsi - 60 vegetarian capsules
Neem – 60 vegetarian capsules
Turmeric – 60 vegetarian capsules
Ginger & Lemon Zest™ Herbal Tea – 20 tea bags in a carton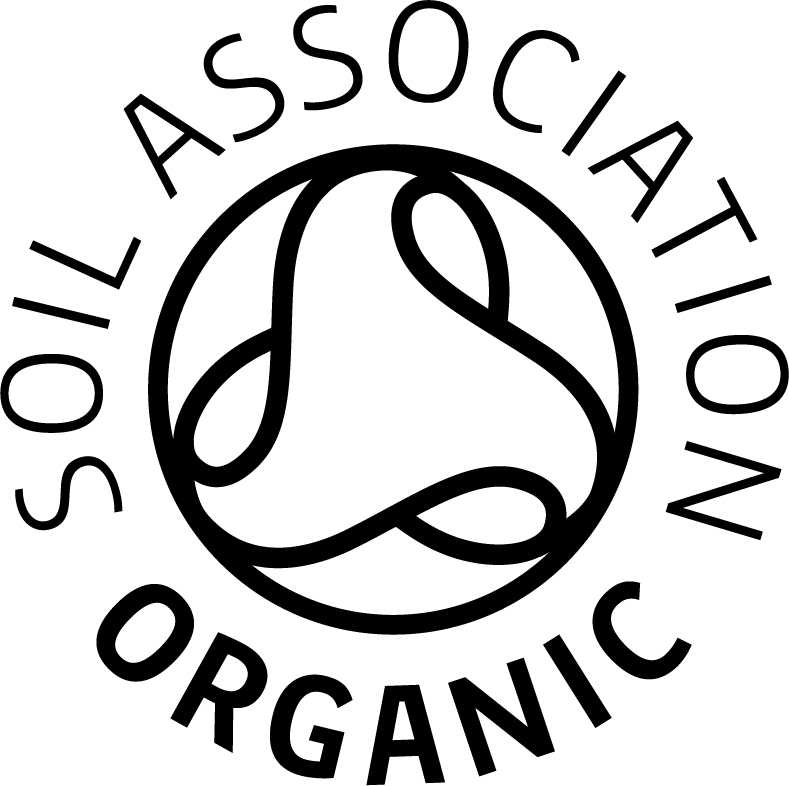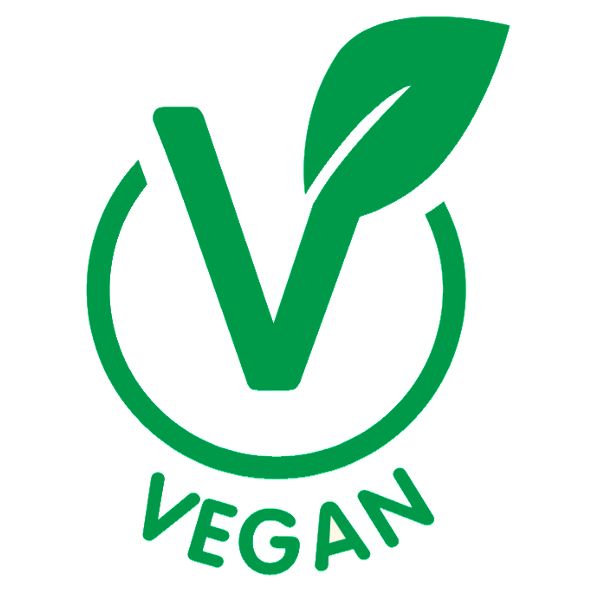 $145.64
(exclusive of VAT / sales tax)
These herbs and herbal blends, carefully chosen in accordance with Ayurvedic principles by Ayurvedic Pratictioners, will help your body improve its natural defences.
This kit includes:
Chyawanprash– Ayurveda's famous "elixir of life", this natural fruit and herb jam is rich in Vitamin C and Antioxidants (500g jar)
Triphala– A combination of three precious fruits which, according to Ayurveda, has natural anti-inflammatory, antibacterial and antiviral properties (60 vegetarian capsules)
Tulsi – Also known as Holy Basil, according to Ayurvedic principles, Tulsi leaf can help to strengthen your respiratory system (60 vegetarian capsules)
Neem– A strong antioxidant which can help to neutralises free radicals. Neem, according to Ayurvedic principles also has natural antimicrobial properties (60 vegetarian capsules).
Turmeric – The Golden Herb known for its scientifically-proven health benefits & strong
anti-inflammatory healing effects (60 vegetarian capsules).
Ginger & Lemon Zest™ Herbal Tea – A cleansing and detoxifying blend of certified organic ingredients of Ginger, Lemon Peel, Lemon Grass and Orange Peel. Our hand-selected ingredients are from all over the world and sourced from organic farms. (20 tea bags in a carton)

Our Purity Pledge
Our certified organic hand selected ingredients are farmed with due care and diligence. We source high-quality ingredients from all over the world directly from organic farms and suppliers. These ingredients are subjected to rigorous testing by experienced professionals to ensure purity and safety. We endeavour to provide authentic relationships, fostering confidence with our customers by sourcing and producing products to the highest of UK and European Union standards.
How to Use
Chyawanprash: We recommend taking 1 to 2 teaspoons twice a day. You can eat Chyawanprash straight from the spoon, spread it toast, add it to the herbal tea or mix it with warm milk to make a delicious drink.
The Herbal Capsules: We recommend taking 1 or 2 of each of the herbal capsules three times a day with water or as professionally directed.
The Herbal Tea: We recommend steeping eacha tea bag in a cup of freshly boiled water for a minimum of 6 minutes. This cleansing tea is recommended for anytime of the day and especially beneficial before or after food.
Our Environmentally-friendly Packaging
Our eco-friendly, recyclable and resealable tea box contains 20 envelopes with cotton string and paper tag tea bags. These recyclable envelopes retain the freshness of the organic herbs and preserve the quality of ingredients. Our envelopes contain no plastic.
Our Chywanprash and capsule jars are made from BPA-free, food-grade recyclable plastic.
More Information
Product Name
Ayurvedic Immune Support Kit™
Body Type
Kapha, Pitta, Tridoshic, Vata
Short Description

This immunity kit includes:

Chyawanprash - 500g jar
Triphala - 60 vegetarian capsules
Tulsi - 60 vegetarian capsules
Neem – 60 vegetarian capsules
Turmeric – 60 vegetarian capsules
Ginger & Lemon Zest™ Herbal Tea – 20 tea bags in a carton