Ayurveda Pura Health Spa & Beauty Centre & Ayurveda Pura Academy
48 Newton Lodge
Oval Square
Greenwich Millennium Village
West Parkside
North Greenwich
London
SE10 0BA
Tel 020 8312 8383 Option 3
If you couldn't get a satisfied response within 48 Hours.
Please call 0208 312 8383 option 1 or please send an email to info@ayurvedapura.com.
Regular Opening Hours
Monday - Friday
12pm - 8pm
Saturday
10am - 6pm
Sunday
10am - 5pm

*Please review our booking and cancellation policy. To view Click Here.
Ayurveda Pura Cafe Pura
48 Newton Lodge
Oval Square
Greenwich Millennium Village
West Parkside
North Greenwich
London
SE10 0BA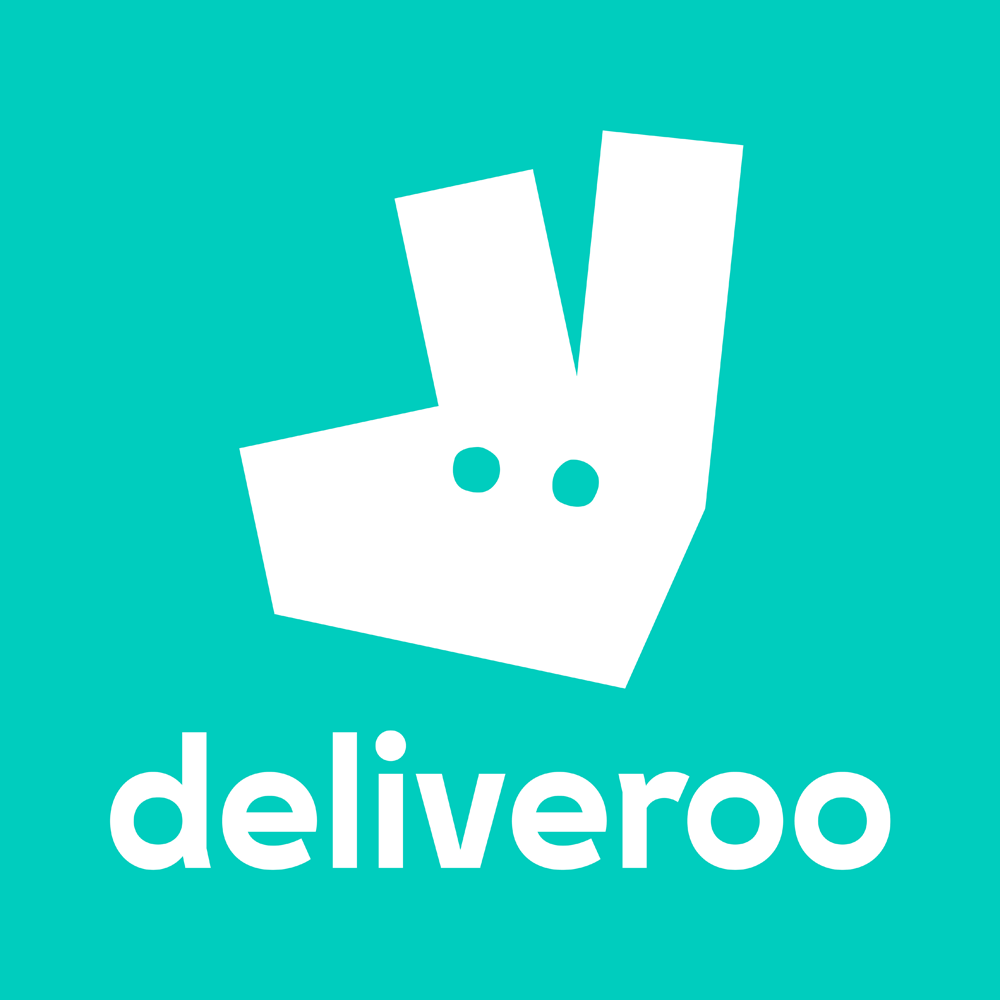 Ayurveda Pura Cares. We have implemented significant measures in addition to the WHO guidlines to protect our workers and ensure safety in production and delivery of our food & beverage to you. To learn more Click Here.
Regular Opening Hours (Delivery Only)

Monday - Sunday
9:30 - 15:00*
*Due to the government COVID-19 mandate we will temporarily be providing Takeaway and Delivery ONLY. If you are picking up take-away, please respect social distancing procedures found on notices posted at Café Pura.
Ayurveda Pura Ltd. (Head Office)
Unit 26 Ropery Business Park
48 Anchor and Hope Lane
Charlton, London
SE7 7RX
Tel 020 8312 8383 Option 1
Opening Hours
Monday - Friday
09:00 - 17:30
Saturday
10am - 2:30pm
Sunday
CLOSED
Contact Information
"Tell us what your enquiry or comment is about (and if a Trade Enquiry, please also provide details of your company name and business activities)".