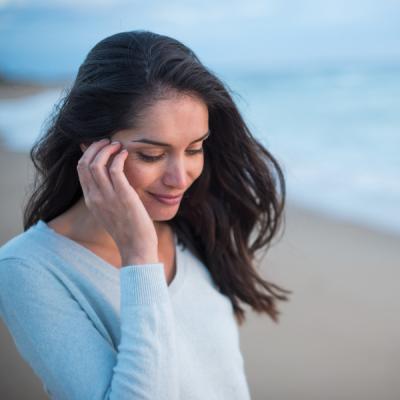 Posted on June 30, 2022| Posted in
Media
Summer can be one of the harshest seasons for your skin. Extreme temperatures, over indulgence in the sun and lack of proper hydration can leave the protective layer of the skin worn and suffering ill effects. This very Pitta dominant season can cause many skin disorders to flare up.









Compare Products
You have no items to compare.
My Wish List
Last Added Items
You have no items in your wish list.