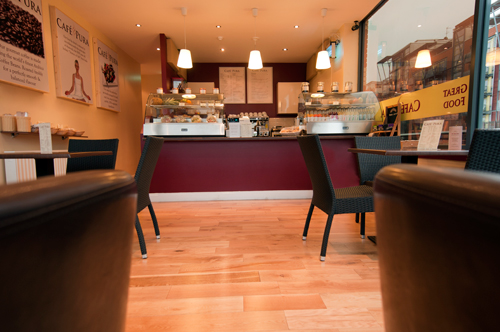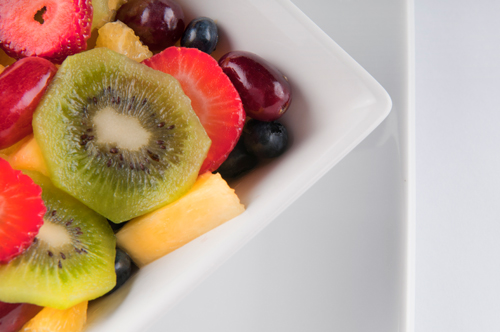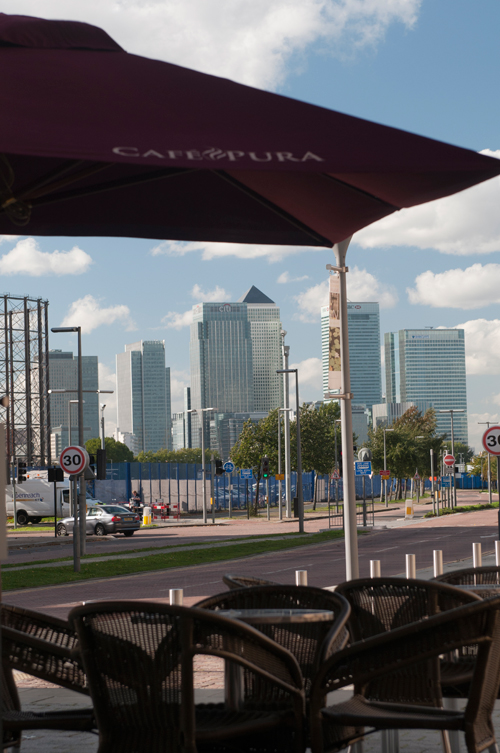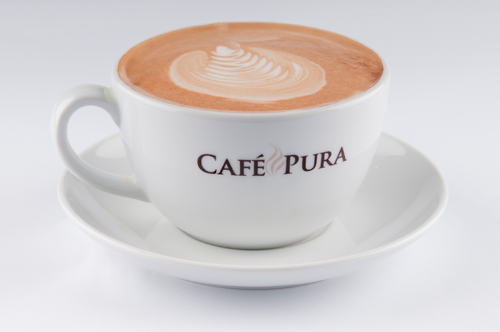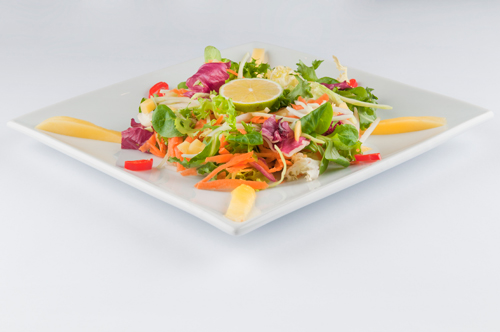 Let beauty begin from the inside out with the nutritious vegetarian delights at cafe pura.
Currently due to the COVID-19 Government Mandate we are offering Takeaway and Delivery ONLY. If you are picking up take-away, please respect social distancing procedures found on notices posted at Café Pura.

Ayurveda Pura Cares. We have implemented significant measures in addition to the WHO guidlines to protect our workers and ensure safety in production and delivery of our food & beverage to you. To learn more Click Here.
Cafe Pura Hours
Monday
7:30 - 18:30
Tuesday
7:30 - 18:30
Wednesday
7:30 - 18:30
Thursday
7:30 - 18:30
Friday
7:30 - 18:30
Saturday
8:00 - 17:00
Sunday (& Bank Holidays)
9:00 - 16:00