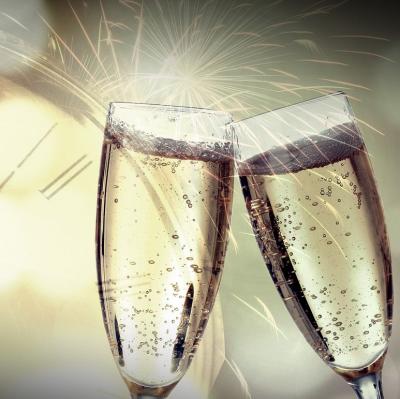 Posted on December 27, 2021
Whether your New Year's resolution involves the loss of weight or not, Ayurveda'a simple, realistic and practical recommendations will support your goals to better healthier you. Here are a few suggestions to starting your new year as a new and improved you.










Compare Products
You have no items to compare.
My Wish List
Last Added Items
You have no items in your wish list.