Daily Replenish Face Cream / *UK Certified Organic / *EU Non-Organic - Pending Certification
Natural and Organic certified face cream
50ml Jar
With Aloe Vera, Almond and Rose & Essential Oils of Mandarin, Frangipani, Lemon and Lavender
Suitable for all skin types
Free from artificial perfume, parabens and petrochemicals
$44.10
(exclusive of VAT / sales tax)
Our 100% natural and organic Daily Replenish Face Cream It contains a unique blend of Aloe Vera, Almond, Rose and Essential Oils of Mandarin, Frangipani, Lemon and Lavender to moisturise and replenish the skin. This non-greasy cream balances the five Doshic elements (fire, water, earth, air & space), making it suitable for all skin types.
Hand-made in the UK and faithful to the 5000 year-old tradition of Ayurveda, the Indian holistic science of health, wellbeing and beauty.
Suitable for vegetarians and vegans. No animal testing, free from artificial perfume, parabens and petrochemicals.
Bottle Contents:
Each jar contains 50ml of Daily Replenish Face Cream - Re-Balance Formula.
Our Purity Pledge:
Our ingredients from hand-selected certified organic and natural farming provides the care and attention that make our products authentically different. We are committed to creating long lasting relationships with our customers and suppliers by sourcing and producing products from high quality ingredients. All ingredients are subjected to rigorous quality control testing by experienced professionals and are free from heavy metals, bacteria and fungus.
How to Use:
Apply in the morning and evening after cleansing and toning with appropriate Holistic Essentials™ products. Use fingertips and palms to press cream into face, neck and décolleté until fully absorbed. Caution: Discontinue use if irritation occurs.
Key ingredients:
• Apricot oil is moisturising and makes the skin soft and can help to reduce skin aging
• Brahmi is known for its nourishing and grounding properties
• Neem is known for its anti-bacterial, anti-fungal, anti-inflammatory, cleansing and rejuvenating properties
• Essential Oils of Frangipani, Mandarin, Lemon and Lavender balance all 5 Doshic elements (space, air, fire, water & earth) making it suitable for all skin types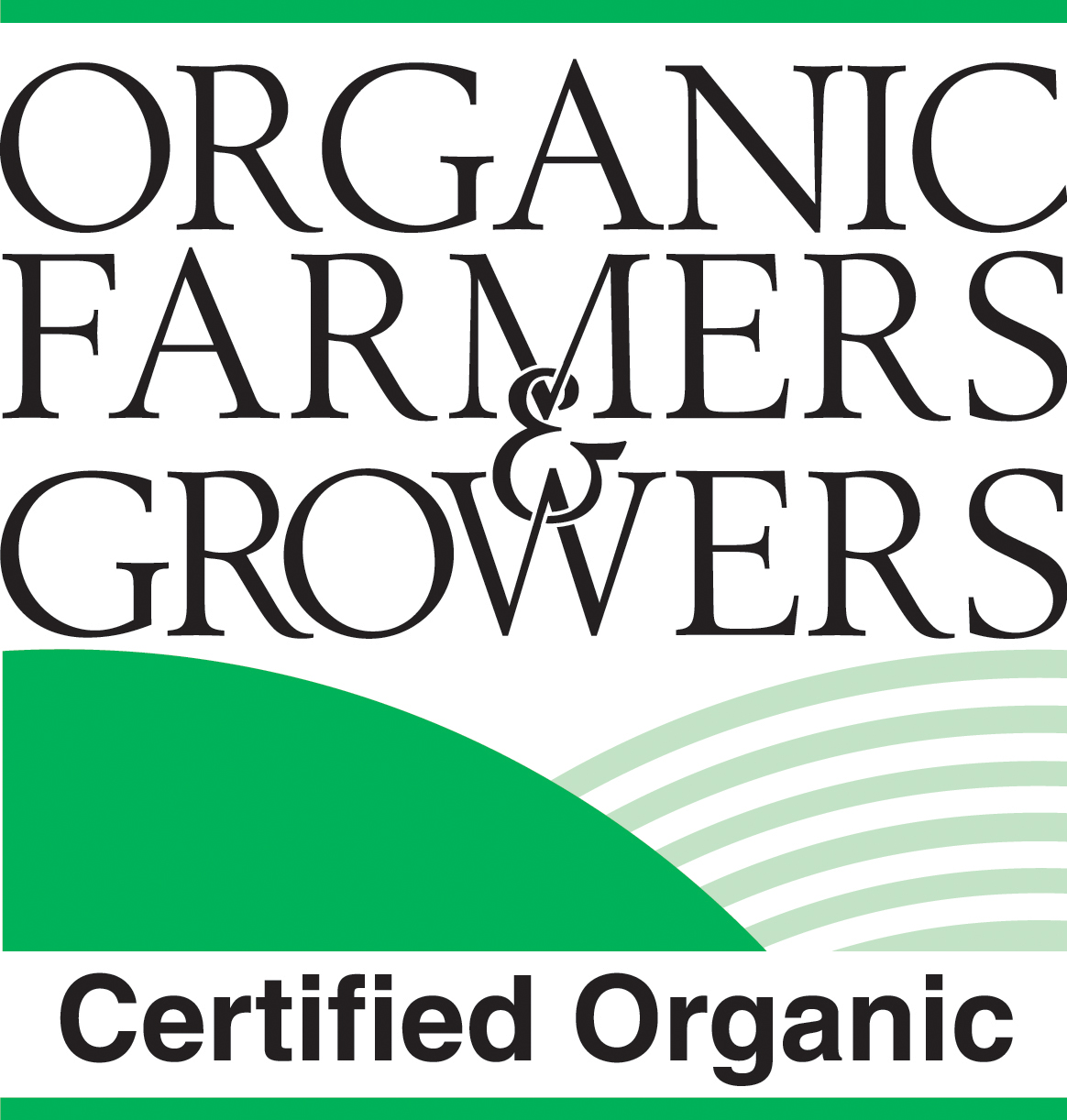 More Information
Product Name
Daily Replenish Face Cream / *UK Certified Organic / *EU Non-Organic - Pending Certification
Body Type
Tridoshic
Quantity
50ml
Additional Information

100% Pure Natural Ingredients
Handmade in the UK
Free of SLS
Free of Artificial Perfume
Free of Parabens & Petrochemicals
Free of Animal Products
Free of Animal Testing
Faithful to Ayurveda, the 5000 year old Indian holistic approach to health and beauty

Related Information
Natural and Organic certified Face Cream for all skin types. With Aloe Vera, Almond and Rose & Essential Oils of Mandarin, Frangipani, Lemon and Lavender.
Ingredients
Almond oil, Neem, Brahmi, Essential Oils of Frangipani, Mandarin, Lemon and Lavender
Skin Type.
All Skin Types
Short Description

Natural and Organic certified face cream
50ml Jar
With Aloe Vera, Almond and Rose & Essential Oils of Mandarin, Frangipani, Lemon and Lavender
Suitable for all skin types
Free from artificial perfume, parabens and petrochemicals