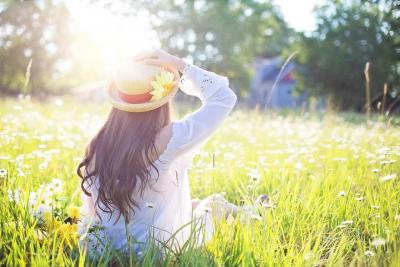 As the weather changes from the bitter cold to signs of new life we begin a springtime routine. Ayurveda provides you with the tools required to begin a routine that will create balance and wellbeing.









Compare Products
You have no items to compare.
My Wish List
Last Added Items
You have no items in your wish list.