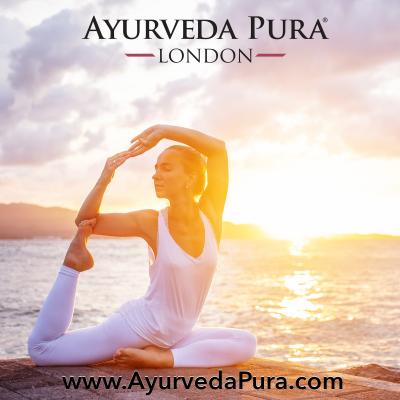 Posted on April 22, 2022| Posted in
Media
Fitness and weight loss - both are achievable from the comfort of your home, without stepping out to the gym. The solution to your health problems is following an Ayurvedic Daily Ritual.









Compare Products
You have no items to compare.
My Wish List
Last Added Items
You have no items in your wish list.